A DIAMOND IN
THE SKY
Rising high above the most beautiful harbour city in the world, Greenland Centre is a towering icon on the Sydney skyline.
As one of Sydney's tallest residential towers, Greenland Centre makes a monumental statement of architectural excellence. Its ground-breaking design and awe-inspiring height offer a level of luxury, comfort and grandeur like no other.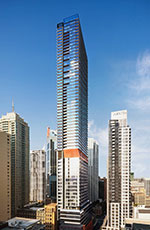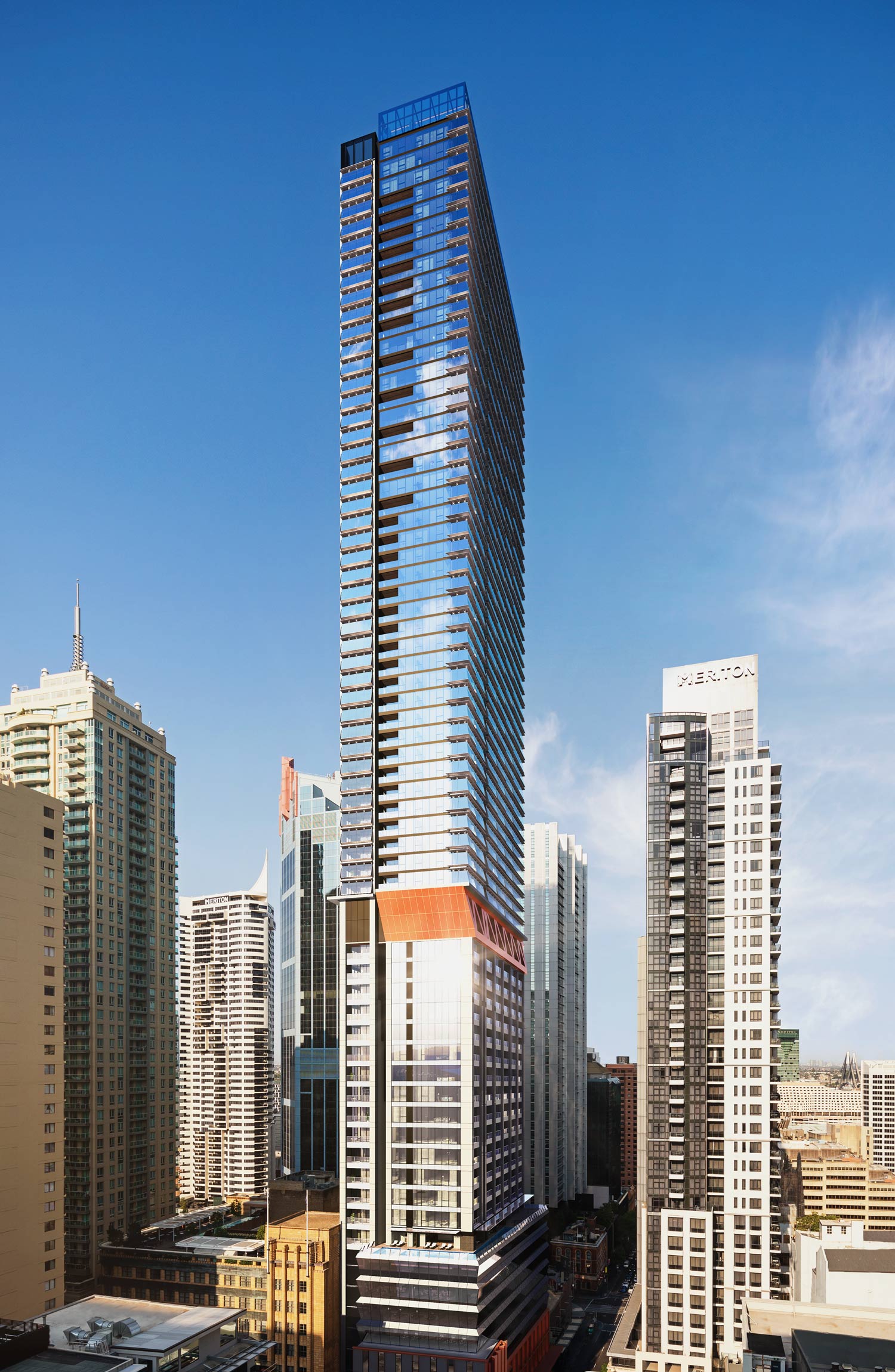 A NEW HORIZON
Luxury taken to a new level
Each residence feels like an extension of the views – a sensational sky-high retreat offering a breathtaking flow of private, bespoke luxury. Seamless architecture and interior design combine to create a home like no other.
TOP CLASS
AMENITIES
In the city's heart, this is your private oasis. It promises unforgettable six-star living experiences.
Relax in the waters of the 30-metre outdoor pool, which is flooded with inviting northern light. Then, pamper mind and body in the sauna and spa, or enjoy a workout in the private gymnasium.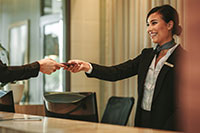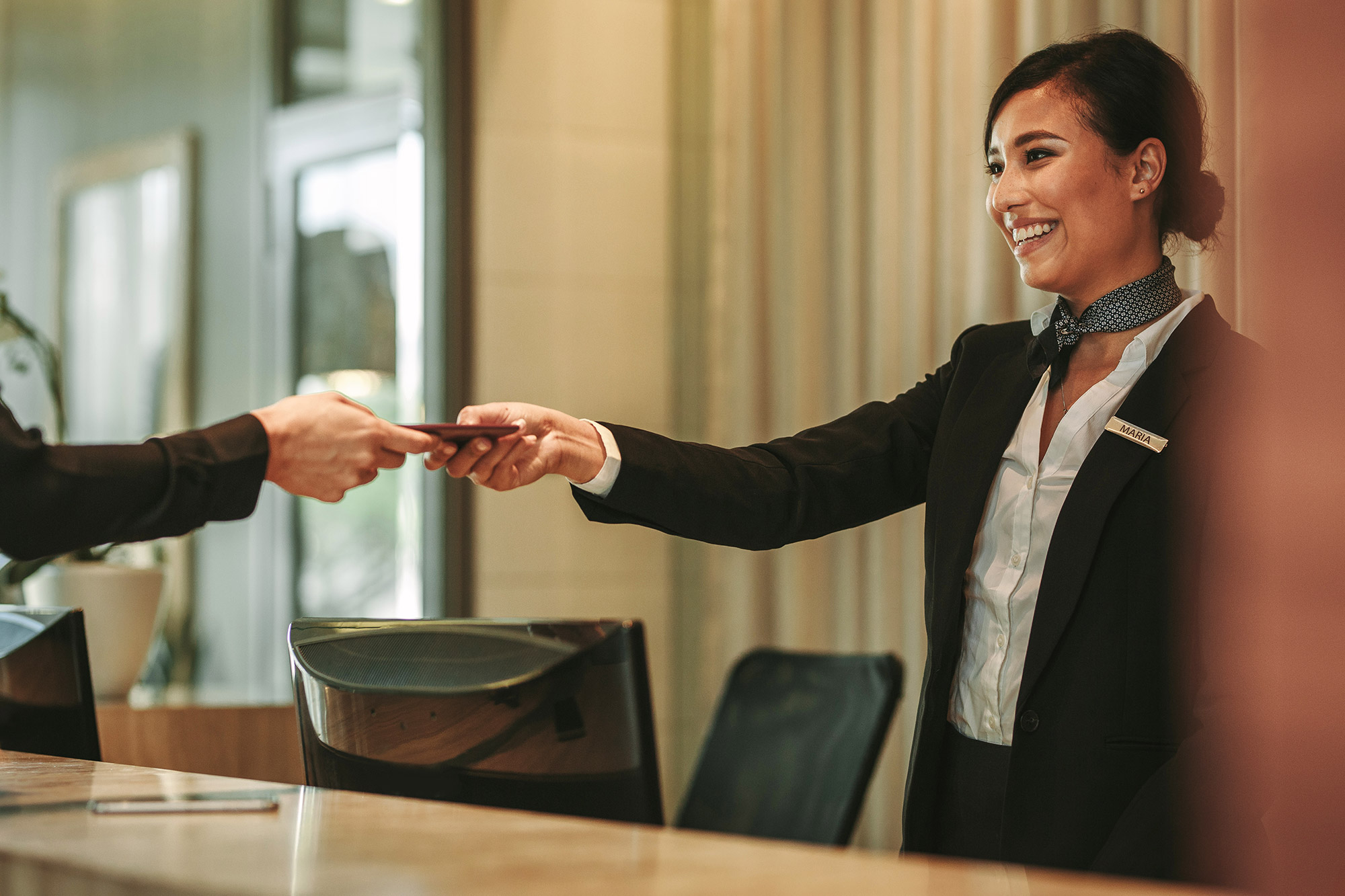 The Greenland Centre experience begins on arrival in your exclusive residential lobby, where you will be greeted by a private concierge, ready to assist with your day-to-day needs.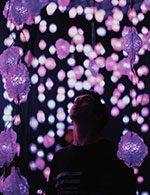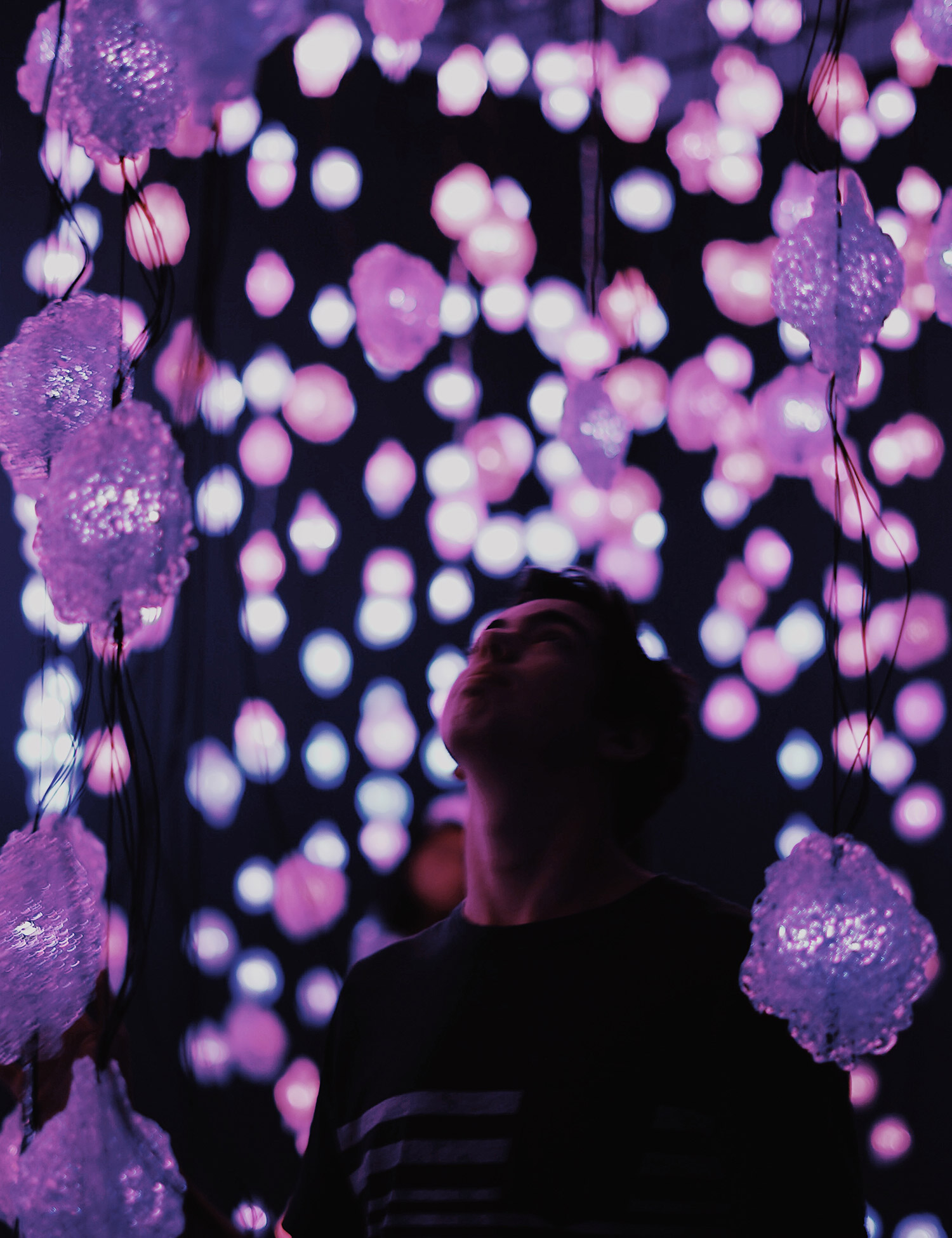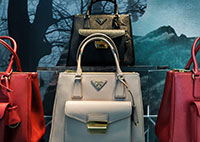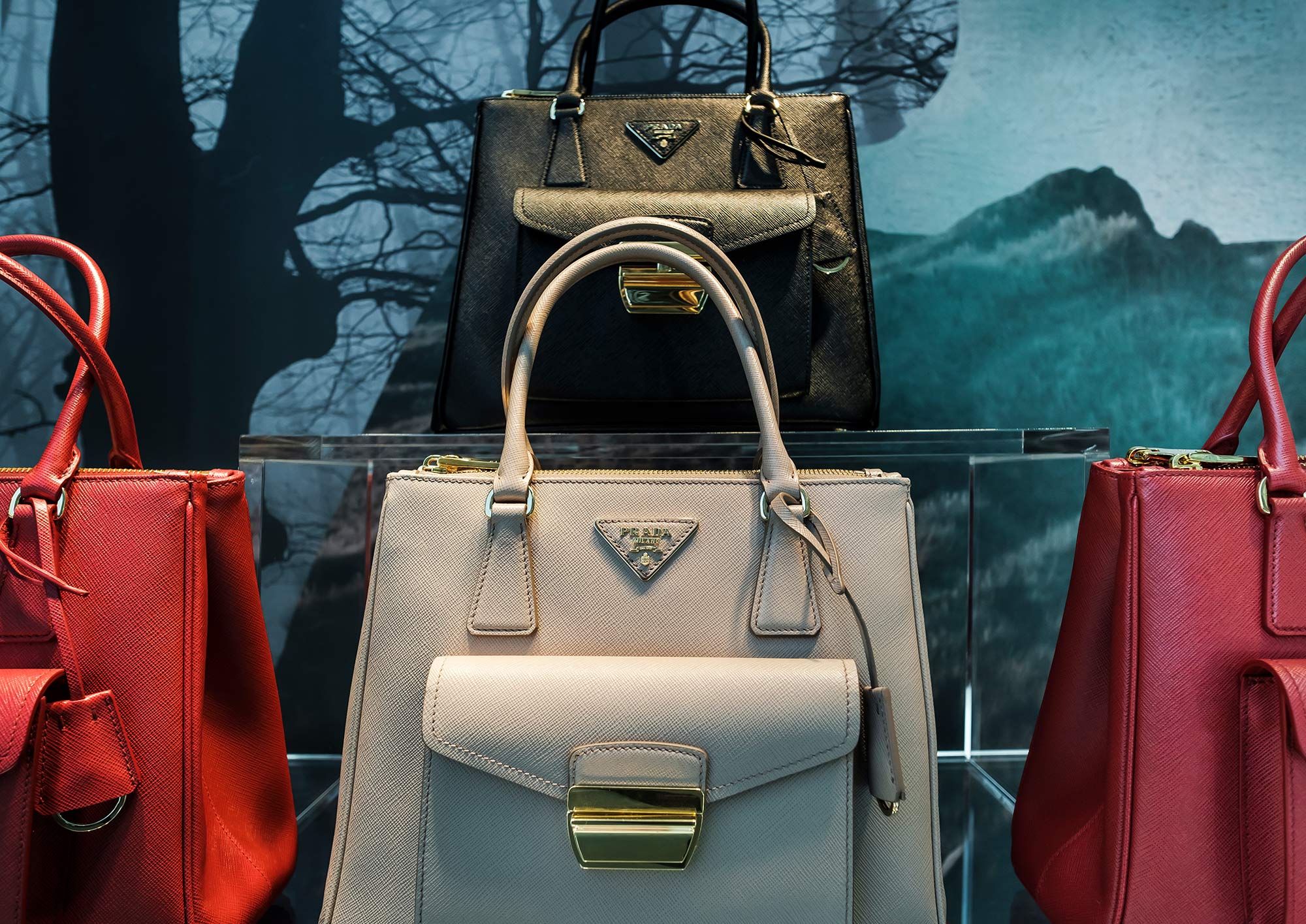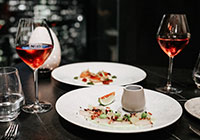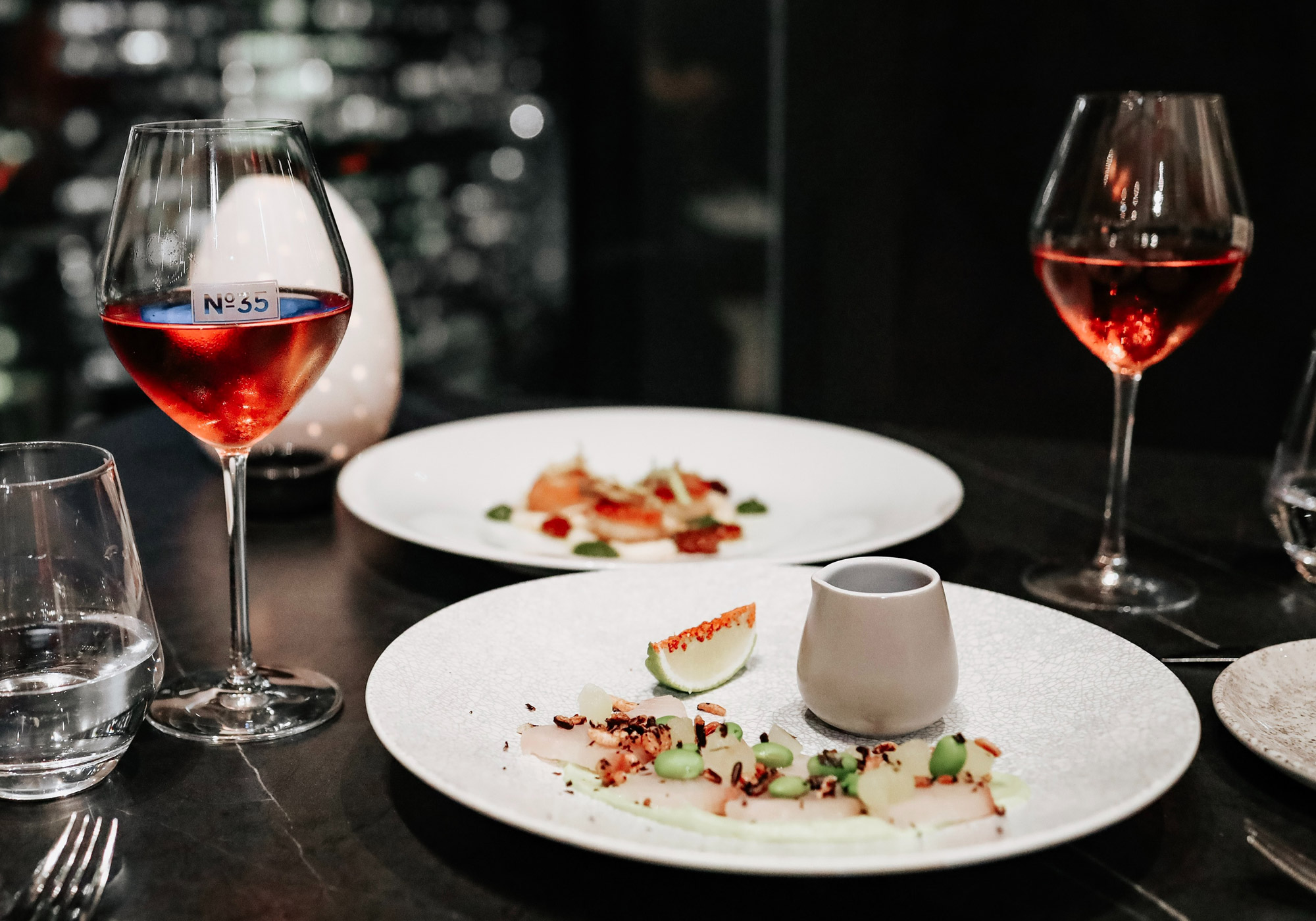 A curated selection of ground-floor retail will provide you with essential dining and shopping options, while a five-storey 'creative hub' will feature dance, theatre, music, film and visual arts facilities.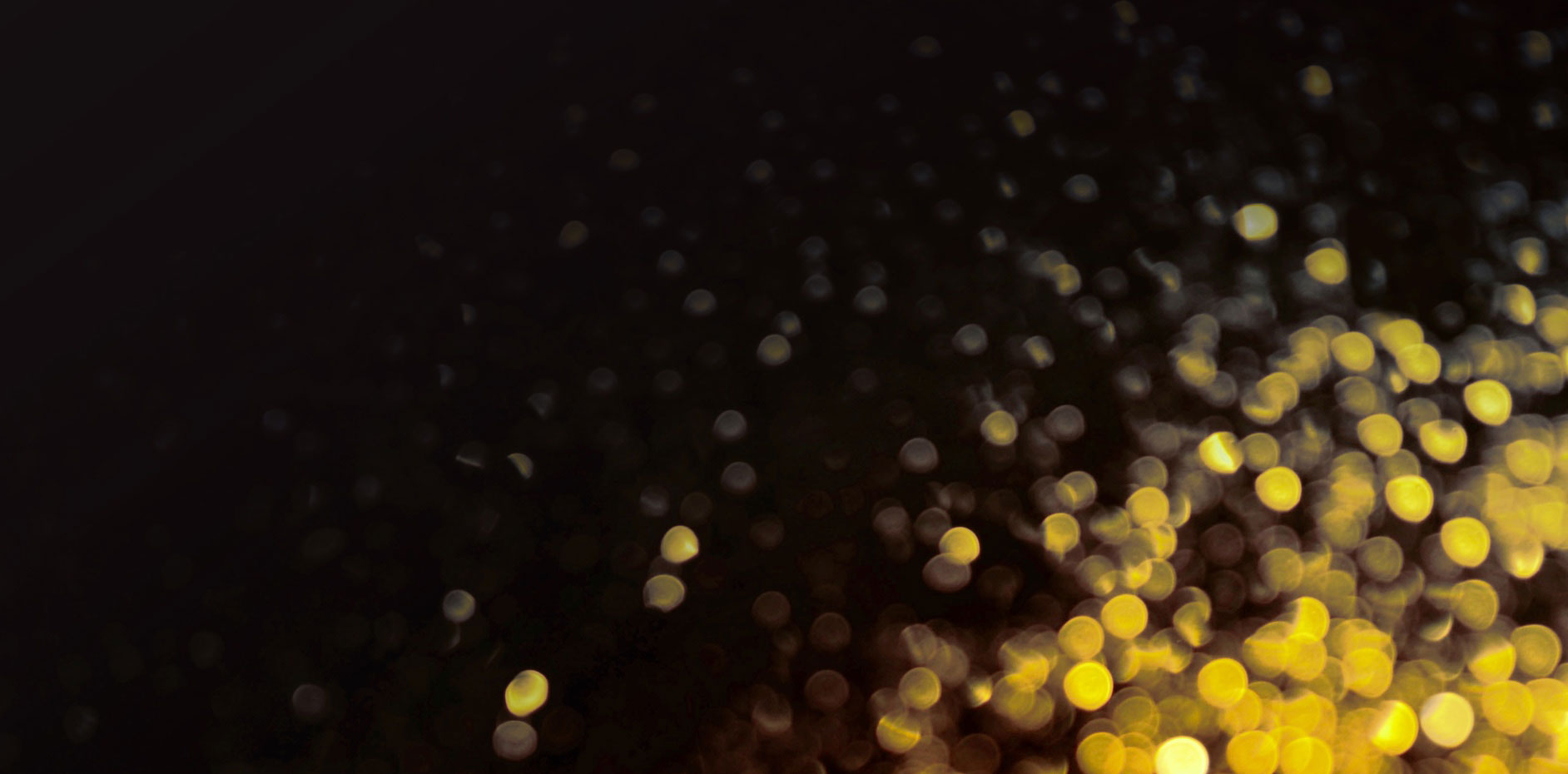 INSPECTION BY
APPOINTMENT ONLY
A selection of 1, 2 & 3 bedroom luxury apartments, spectacular penthouses and the one-of-a-kind King Penthouse.
Please call

1800 388 788 (AUS)